Story
Tableland awaits...but you're going to need a Rig to get there.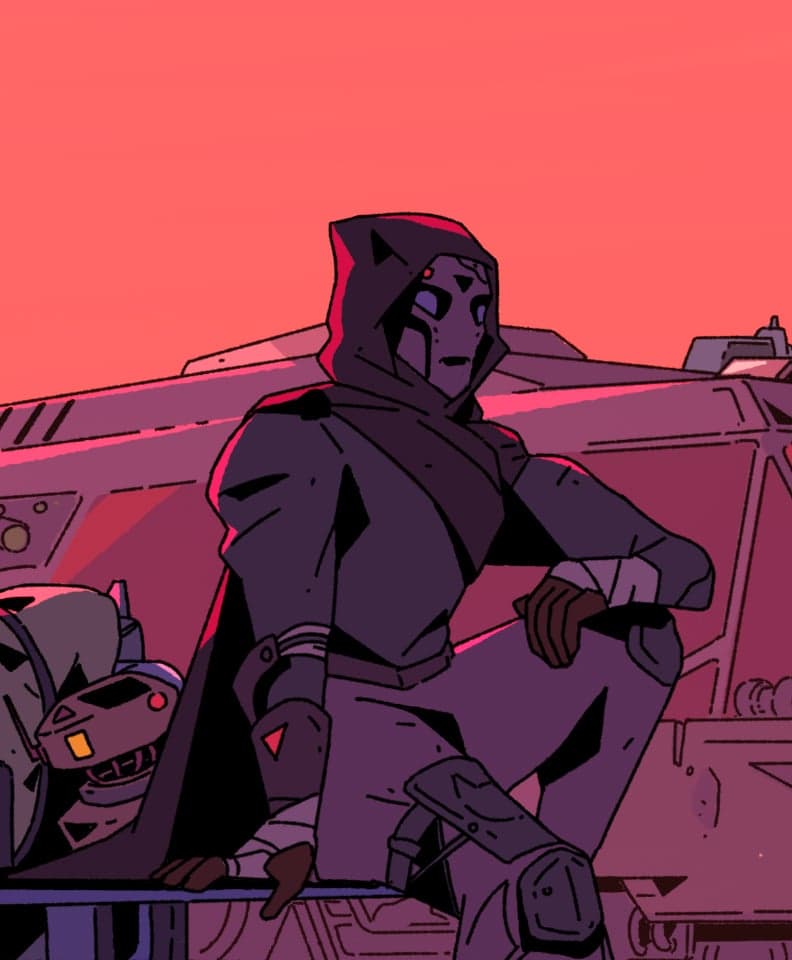 It's 2133. The metaverse is now ubiquitous. The singularity caused a re-permissioning of cyberspace. It turns out that AGI was benevolent—human and machine are now one, but most sentients are cogs in the great megalopolis known as The Grid.
The builder migration started slow. We don't know who took the first step, only that it led to the mysterious subculture we see today. Hailing from the deep mainframe tunnels to the billionth floor of the mega towers, an eclectic group of builders formed a new community away from The Grid. A decentralized zone, void of old rules. They wanted adventure born of pure curiosity and imagination. Something authentic. Something theirs—like their predecessors had a century before.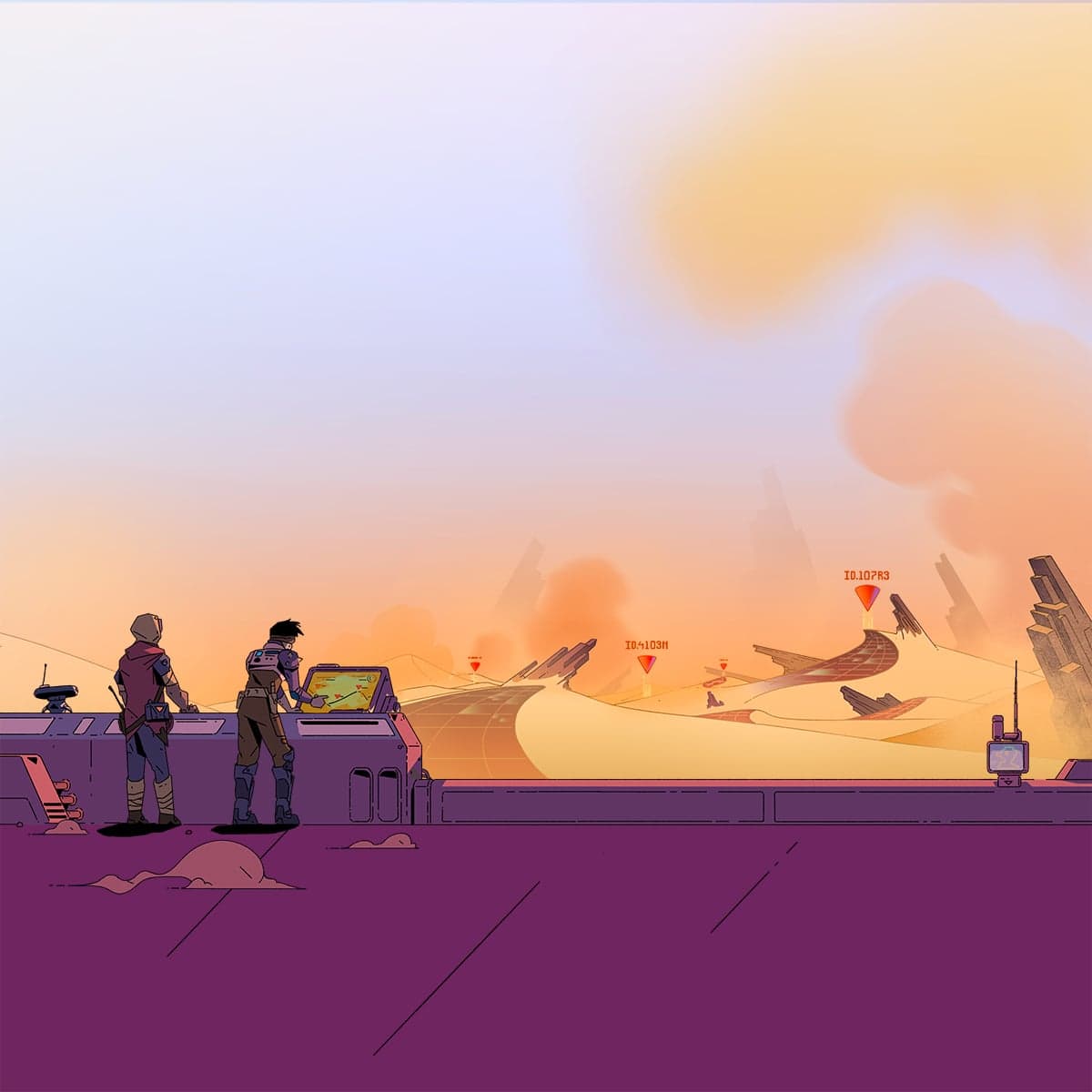 Out beyond The Grid, where the broad boulevards dissolve into dust and then yawn into the great open source country, you'll find Tableland. The undeveloped frontier. Terabyte upon terabyte of space waiting to be written into history. It's where the builders have gone. Divided into Fleets, pilots work day and night to map the canyons and high desert of Tableland. They prepare it for future generations of creators and dreamers. You're invited.
It's a long journey and the land is vast even after you get there. It's raw, uncoded, and simmering with endless opportunity. You're going to need a tool to explore. Fortunately, you've got the skills. You know how to build.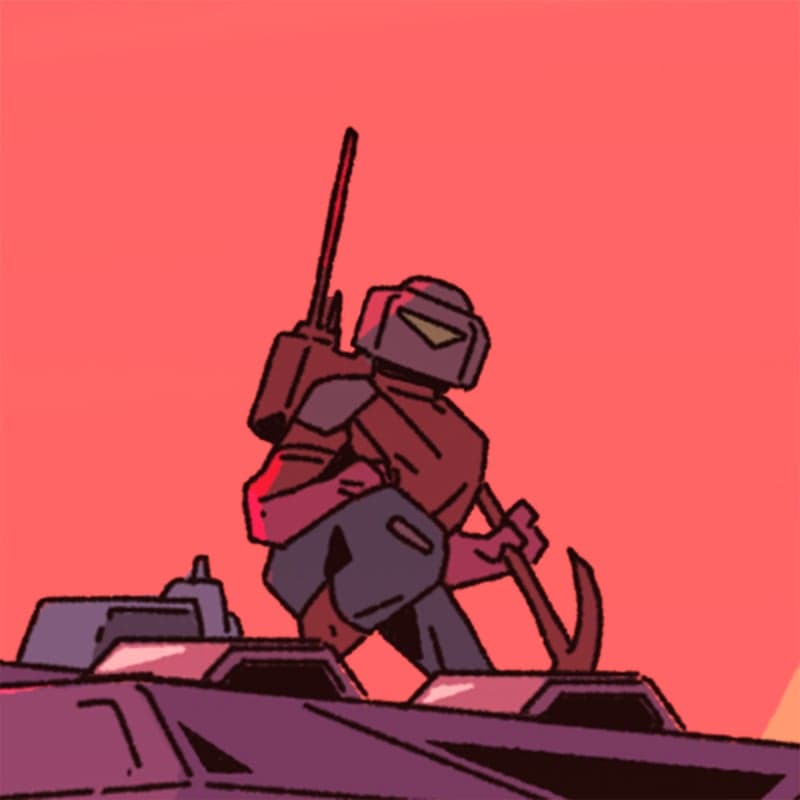 Like many others, you scan the chains for wreckage of technology from the web of yore. Part by part, you assemble your Rig to achieve specific tasks. This is your custom machine. There are none that are like it, and this one is yours. It's a purpose-built code-based ticket to Tableland. And what you do with it is totally up to you.
Hop inside and confirm your signature. There is a lot yet to do. Beyond the certainty of The Grid, a new community and journey awaits in Tableland.